Spice Up Your Day
Summer is almost over, and with the season changing so is some of The Coffee Club's menu! They've been busy pulling together new flavours and combinations for you to try in store, as well as perfecting their favourites.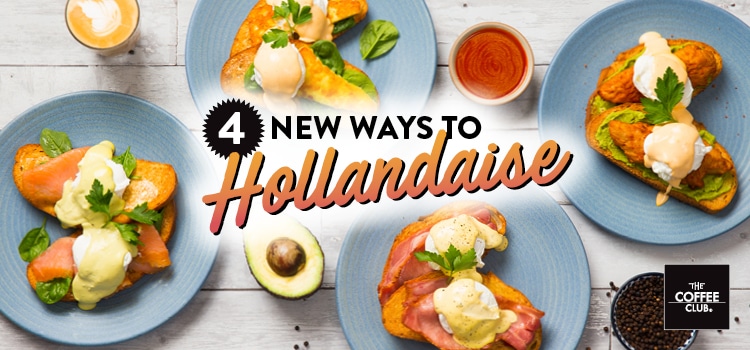 Speaking of favourites – there's 4 new ways to hollandaise! The Coffee Club have added a new twist on a family favourite by introducing 4 new flavours of hollandaise sauce, for a limited time only.
We were also excited to try the tasty, crispy buffalo chicken strips to the menu. Trust us, you won't be able to get enough of this tasty chicken! Try it in the Buffalo Strips Chicken dish or on the Buttermilk Caesar Chicken burger.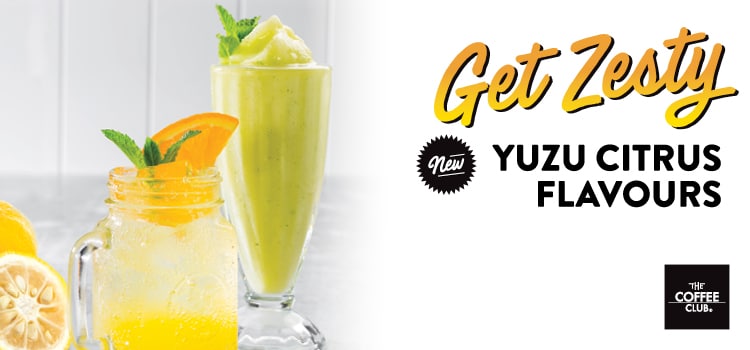 On the drinks menu, get excited to try the new flavour – Yuzu! Have you heard of Yuzu before? Yuzu is commonly known as 'Japanese lemon', it has a refreshing citrus taste that's a cross between lemon and lime.