Share the Dignity this August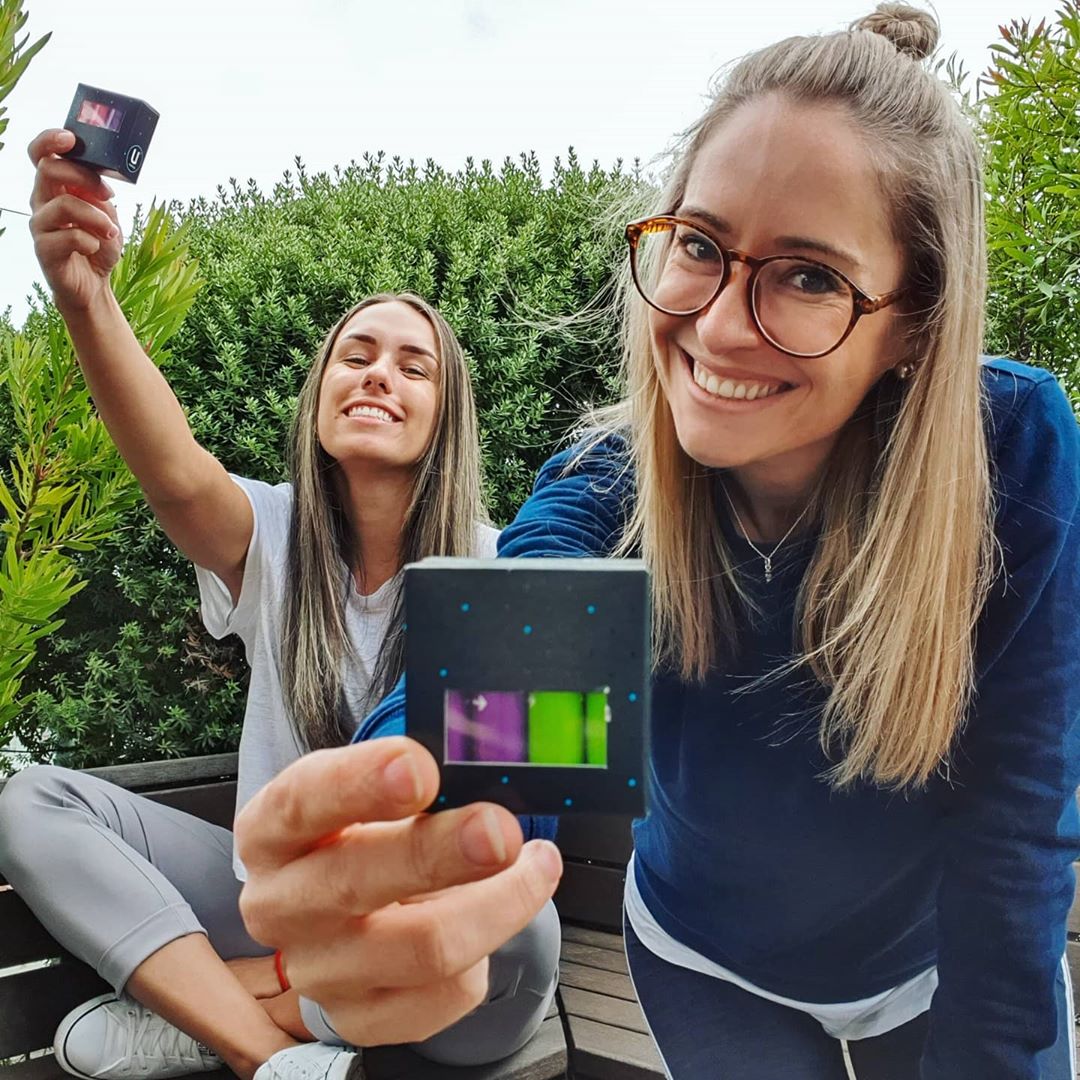 Period poverty is real.  This August the bi-annual Share the Dignity drive is back in-centre collecting sanitary items for women in need.  Due to Coronavirus, sadly your donations are more vital than ever.  A tiny gesture goes a long way to supporting these dis-fortunate women and each shop you can help make a difference.
DID YOU KNOW
There are over 100,000 Australian women and teenage girls who go without female sanitary products every month.  Homelessness, poverty and domestic violence have impacted their lives and they simply can't afford them.  This initiative, which began thanks to a local Brisbane woman, Rochelle Courtenay, provides the basic essentials for women and girls in crisis and help to alleviate the undignified situations that hundreds of thousands experience across the country.
HOW YOU CAN HELP
From 1 – 31 August think #OneForMeOneForHer and drop a sanitary item into the pink donation box located outside Woolworths.
GET SOCIAL
Help educate others and share your support this August.  You can also follow us Facebook or Instagram to stay updated on the campaign and tag us in your posts.  Together our tiny gestures can make a big impact to help women living in poverty of fleeing domestic violence.
PICTURE  @cat.law an inspiring Frontline worker and Mid-Wife helping to share the dignity