New Laneway Open For Christmas 2021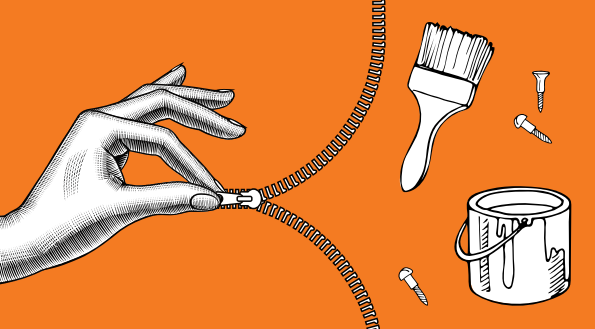 Construction works are well underway on the $15million redevelopment of Calamvale Laneway, with opening set for Christmas 2021.
The exciting overhaul of more than 7,000 square metres will add to the existing delicious food retailers in the Centre with 10 new retailers to love, including the largest Asian supermarket in Australia by Fresco.  Calamvale shoppers will be able to enjoy specialised fresh food precincts as they shop the aisles with thousands of grocery lines to choose from.  Accompanying Fresco is a cosmopolitan dining and entertainment precinct offering a variety of new food and beverage destinations, alongside fun family entertainment retailers, stay tuned for more announcements next month.
To maximise customer convenience, shoppers will be able to access the new Calamvale Laneway via a new escalator and lift directly from the underground car park.  Please excuse our appearance as builders currently work in the car park and inside the Centre to facilitate these changes.  We've showcased a number of artist impressions of what the new Laneway will look like, so be sure to take a peek when you visit the Centre next.
The good news is in the meantime you can still enjoy all your favourite fashion retailers Noni B, W Lane and Rockmans in their same location.  If you're looking for Go Cutt, they've temporarily moved to shop T6, near the Woolworths entrance.
Thanks for your patience whilst we get ready to deliver an exciting new shopping, dining and entertainment experience for you at Calamvale Central.  To stay up to date with the latest news on the redevelopment, subscribe here.