Centre Update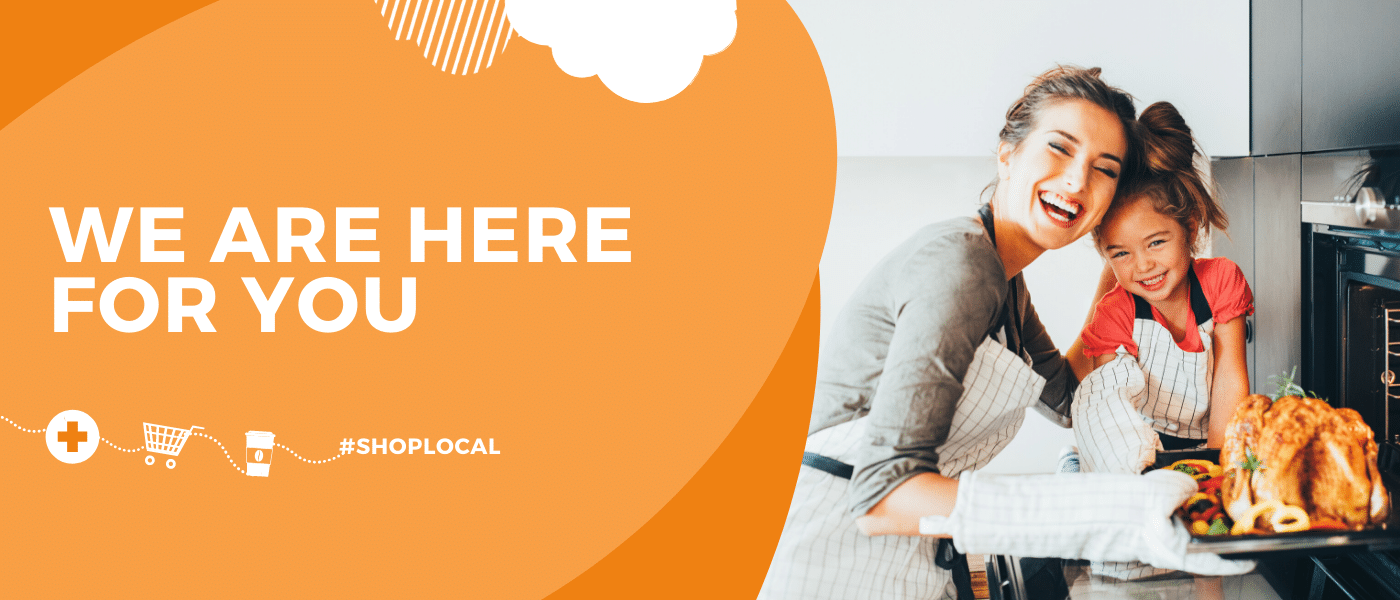 As per Queensland Government regulations, Greater Brisbane is in lockdown from 6.00pm Friday 8 January until 6.00pm Monday 11 January. Whilst we recommend to stay safe at home during the lockdown, Calamvale Central is OPEN for essential shopping, healthcare needs and restaurants/cafes takeaway.
It is a requirement that to enter Calamvale Central during this time, a mask must be worn as recommended by Queensland Health. Please stay at home if you are feeling unwell or experiencing any covid symptoms to visit a Fever Clinic.  Closest to the Centre is QEII Jubilee Hospital, located at the corner of Troughton Road and Kessels Road, Coopers Plains.
Phone: 07 3182 6500 (between 8:00 – 18:00)
Opening Hours: 10:00-18:00 7 Days
CENTRE UPDATE 
During lockdown, the following changes have been made within the centre;
• Restaurants and cafes serving take-away only. No dining permitted including the food court
• Mobility scooter and wheelchair hire is suspended
• Justice of the Peace service is closed until further notice
• Masks are essential
STORE TRADING UPDATE 
Our supermarkets are open for all your essentials. Please remember to keep 1.5m distance from other customers, adhere to store capacity limits, use card or contactless payment where possible, and only one person per cash register.
Health/medical retailers will trade as normal. Please click on the links below for contact details and call to confirm times:
• Priceline Pharmacy  • Pacific Family Medical Centre 
• Calamvale Central Family Practice  • ADCC Dental 
The following changes are in effect in regards to stores trading:
• Retail food services including restaurants, cafes and fast food outlets can provide takeaway service only
• Keep Fitness is closed
• Hairdressers, spas, nail salons, barber are closed
• Massage parlour closed
We recommend contacting specialty stores direct to confirm if they are open for trade during this time. Store contact details can be found here.
WE'RE HERE FOR YOU
The health and wellbeing of our community continues to be our top priority. We remain committed to protecting our community, the retailers, staff and customers, with signage reminding people of hygiene and social distancing requirements, sanitiser stations for all to use, and a strengthened focus on cleaning particularly frequent touch points and high traffic areas.
Please remember that we all play a part in keeping our community safe, and we expect customers and staff to adhere to public health rules whilst visiting Calamvale Central.
• Maintaining social distancing and keeping 1.5 metres away from those around you (1 person per 4 square metres);
• Washing hands regularly and making use of our complimentary sanitiser stations
• Adhering to floor markings/traffic flow and respecting customer limits allowed in each store
• Using credit card or contactless payments instead of cash where possible
• Covering your face with a flexed elbow or tissue if you sneeze or cough
We thank you for your ongoing support of our retailers ❤️ we'll get through this together.